When we think about our work at Curran Architecture, we're also thinking about community and placemaking. We have repeatedly sought out chances to work on projects that weren't just good for business but for the people living in nearby communities.
So, when our team had a chance to contribute our time and effort to developing a brand new, cutting-edge co-workingspace for local artisans and makers, we knew we had to get involved.
Located in the heart of Fishers, Indiana, Hub & Spoke is a 94,000-square foot mixed-use space dedicated to building trades, artists, and entrepreneurs. Inside, the building is broken out into retail and showroom areas, office space, a makerspace for folks to build and manufacture, and co-working spaces for collaborative entrepreneurship.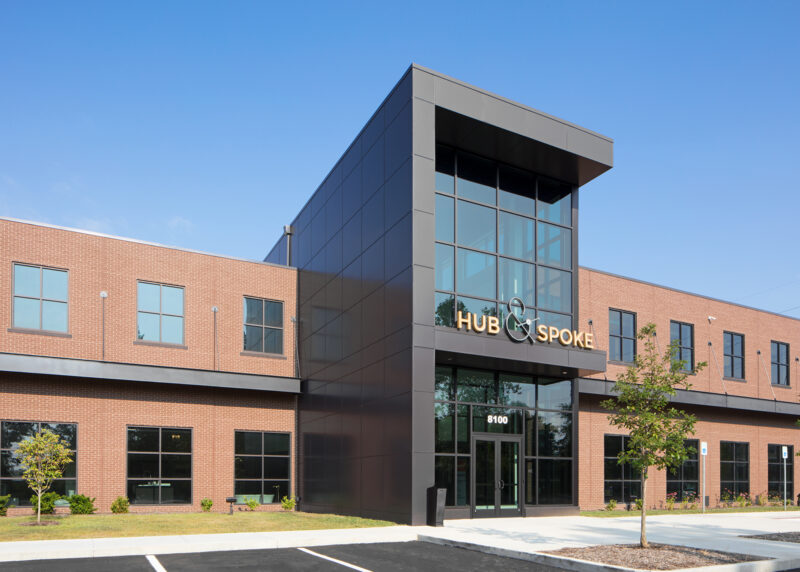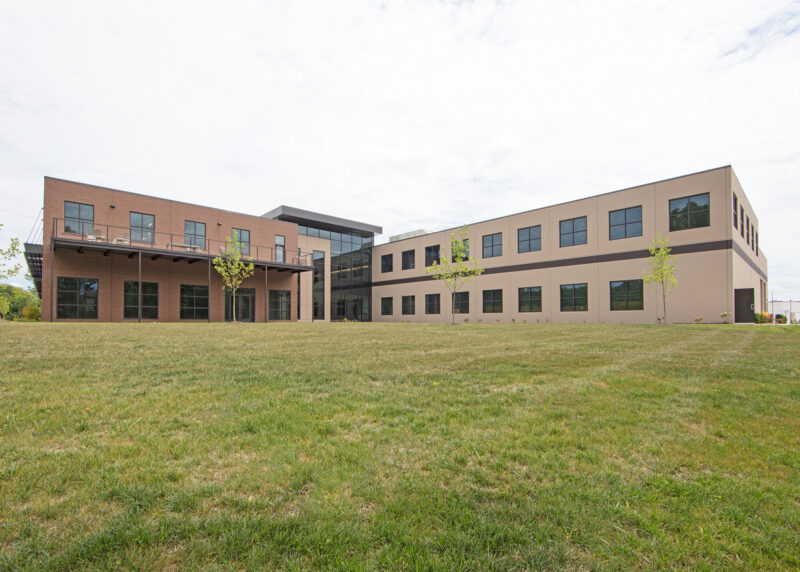 We were excited to provide the next evolution of co-working space, specifically focused on creators and makers. Not only does this allow for everyone from cabinet makers to sculptures to have a place to work, but also allows for collaboration which would be missed if they were all in their own shops. The space also provides access to state-of-the-art tools and technology, allowing for smaller makers to be able to create without the investment in as much specialized equipment.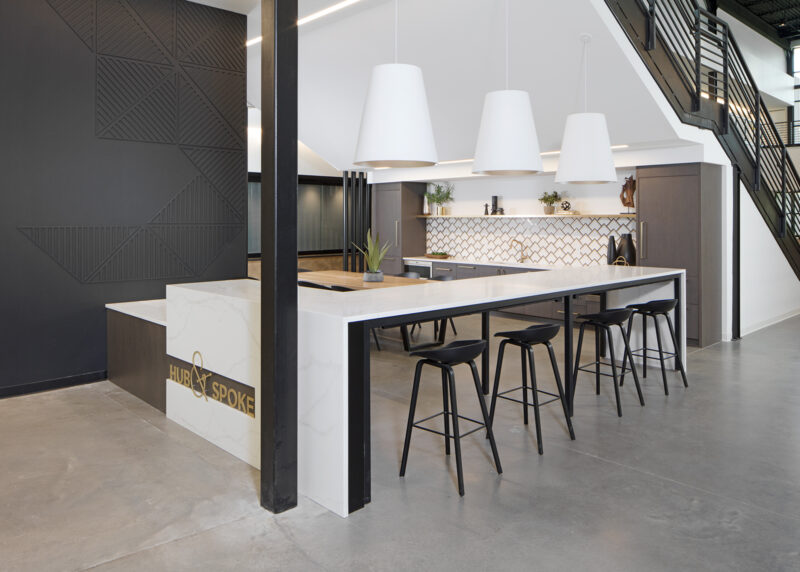 Additionally, the team was beyond excited to learn that Hub & Spoke will be partnering with the City of Fishers and Hamilton Southeastern Schools to create programming where students will be enrolled in hands-on STEAM-focused learning.   This then prepares the next generation of problem solvers, makers, and builders; the sort of circular community flow we wanted to contribute to.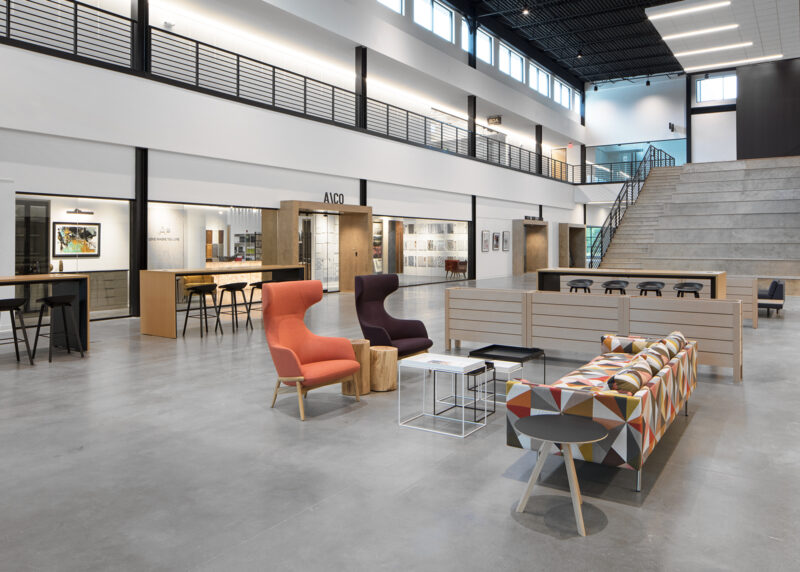 The building sits at 8100 E. 106th, at the intersection of 106th Street and the Nickel Plate Trail. The proximity to Ritchey Woods Nature Center and The Nickel Plate Trail only boosts its appeal and connection to the broader Fishers community. So, we added space for restaurants on the first floor with the idea to appeal to those who may be walking back on the trail, entice them to come in for a meal, and allow them to visit the design center.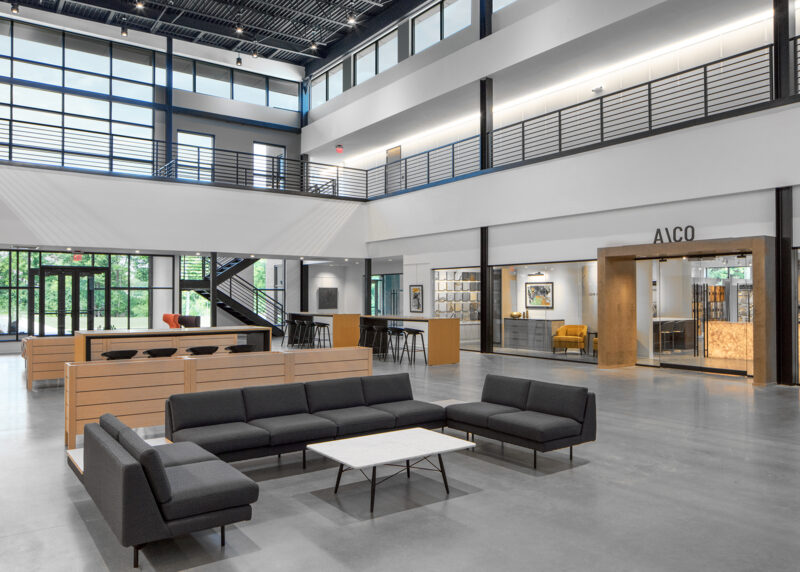 When you connect all these pieces, the creative work, and the community vibe, you get a real chance to boost innovation. That's what we hope we were able to contribute: not just a co-working space, but placemaking for those with a vision and dream.