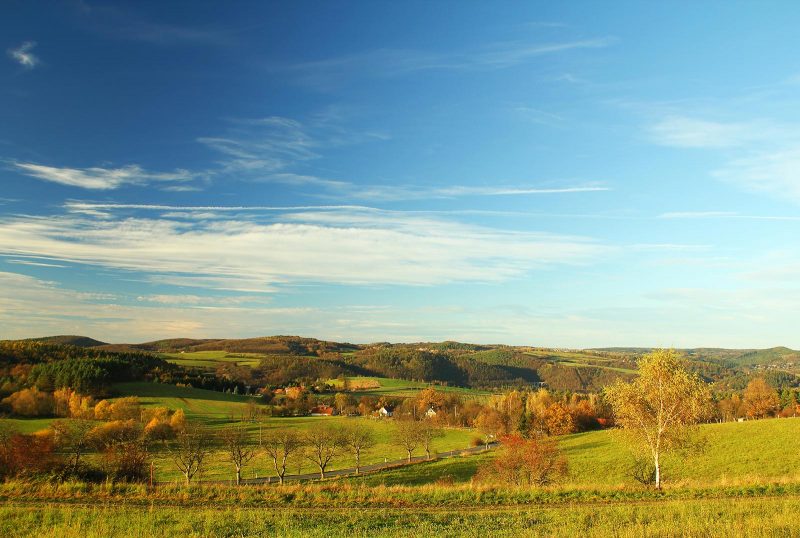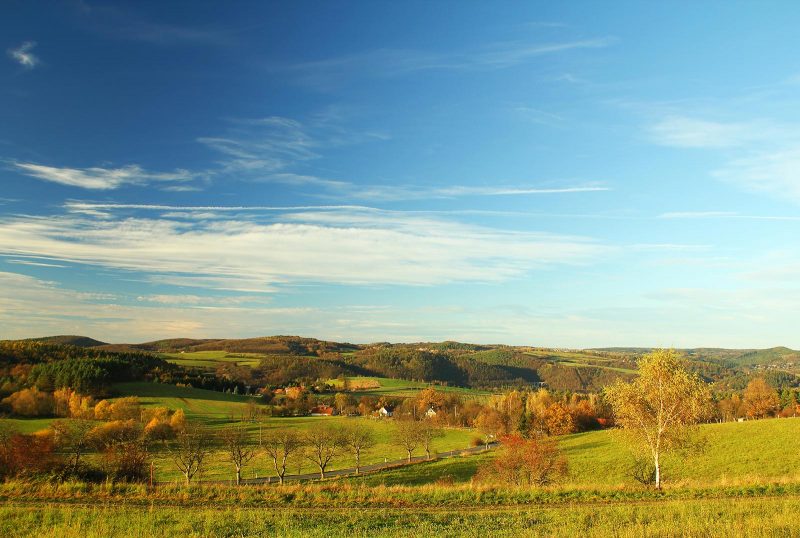 It's been a record-setting year for Curran. We celebrated our 12th year in business, and we got the chance to work on fun, creative projects, including Orangetheory Fitness and Moser Consulting. We also brought two new team members on board, sponsored a 5K to raise money for the Joseph Maley Foundation, and got to play with some furry friends.
This Thanksgiving, we're taking a moment to look back and say thanks. Here are just a few of the things our team members are grateful for this year:
Shawn Curran
I am most thankful for my family. Sara and Meghan are my constants in an industry that has both good years and bad ones. I look forward to spending time with them as a family over Thanksgiving. I'm also thankful to Curran Architecture's clients and our staff for the exciting projects we've done this year. 
David Wagner
I've been traveling for business during the past few weeks, so I'm thankful I have such a wonderful and supportive family to come home to each time. They help me through chaotic times and remind me that it's important to relax and have fun in order to maintain good balance in life.
Michael Long
I'm thankful we get to work with Goodwill Industries. They've been a return client for years, and I marvel at the good they do with our waste. Their construction and renovation projects create work for designers and contractors, and their retail stores create job opportunities for people in troubled situations.
Fun fact: Goodwill has no dumpsters because they don't throw out unsold items. What doesn't sell in their retail stores goes to their outlet centers to be sold by the pound. Leftovers from outlet centers get recycled or sent to the developing world.
Goodwill does so much good with the money they earn at retail centers. We should all be thankful to have them in central Indiana. Plus, they're great to work for!
Angela Worden
Here's just one of the many things I am thankful for: This year, my daughter started kindergarten, and my son started preschool for a couple days each week. We have been blessed with some particularly sweet and involved teachers within their classrooms. So this year, I am thankful for those teachers, their kindness, and the time and talent they share with my children.
Kari Mullan
I am thankful for my daughters. Those two little people make laugh everyday. They make me cry, cringe and pull my hair out. They love me unconditionally. But best of all, I get to experience the world through their eyes. When I see their wonder and amazement, I think my heart may burst. I could eat them up. I love them so!
Stefanie Lutz
I became an aunt for the first time last week! So this year, I am especially thankful for my new baby niece, Anna. And as always, I'm very thankful for my children, my husband, and my family—as well as the opportunity to grow professionally at Curran!
Melissa Garrison
I have so many things I'm thankful for that it's hard to pick just one! One thing I'm especially thankful for is my husband and his support through my endeavors. I've been taking my architectural licensure exams this year, and he has been very encouraging and supportive. When I have struggled, he's been there to encourage me to persevere. When I have succeeded, he's been there to celebrate with me. He has been behind me the whole way!
Brandon Gore
This year I am very thankful for my wife and kids! Every day, they encourage me to be a better father and husband through the love they express to me. I am also thankful for the position Shawn offered me at Curran earlier this year. Working for Curran has allowed me to work closer to home and spend more time with my family as well as grow as a professional.
Nathan Wayne
I am extremely thankful both personally and professionally for the opportunity Curran Architecture has given me this year. Moving here from Detroit to bring my wife back to Indianapolis and close to her family is a wonderful blessing. We are always thankful for the help and support of friends and family.
Philip McCauley
I am thankful for my family and how they have provided endless support for my career and academic goals. Whether they're helping me financially or giving me little pep talks of encouragement, they have been my No. 1 championing cheerleaders during times of distress and doubt. Their affirmation and guidance have helped me not sweat the small stuff and prioritize the most important things.