It's been a big year for Curran Architecture. We celebrated our thirteenth year in business and our growing team with a new (old) office. Now, we're excited to roll out one more change: our new website.
The site showcases some of our favorite projects over the years with larger photographs and a gallery that's easier to navigate: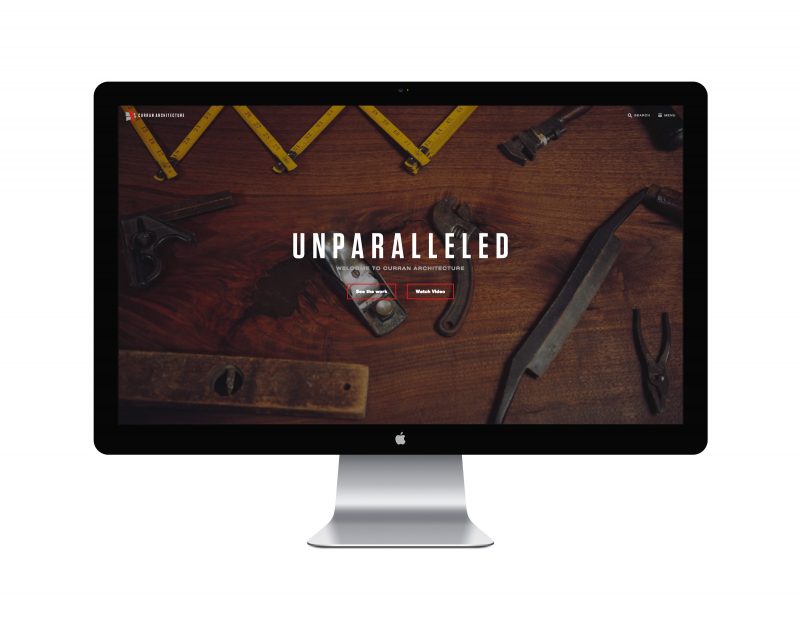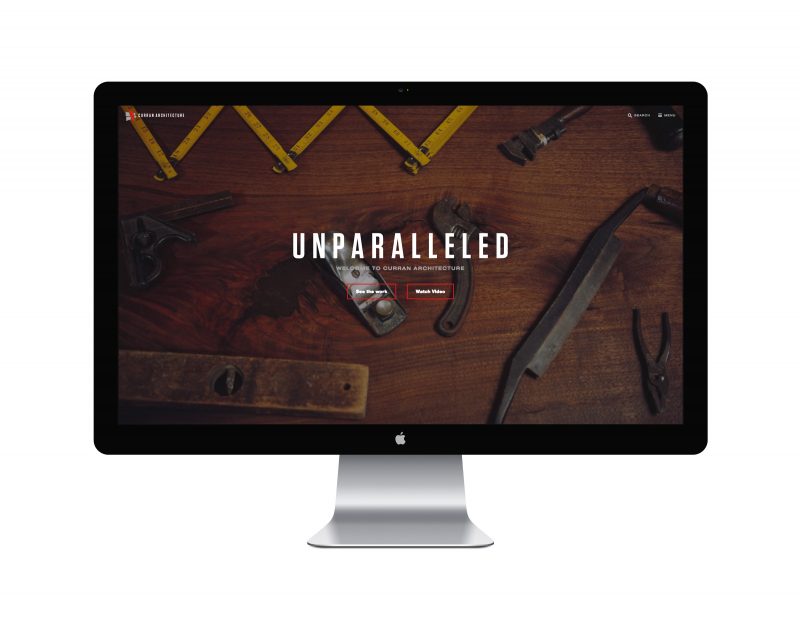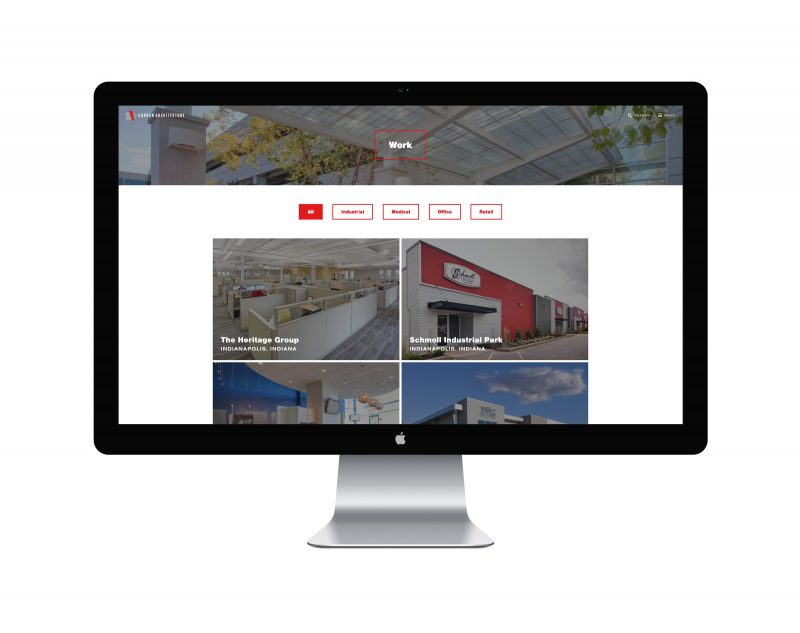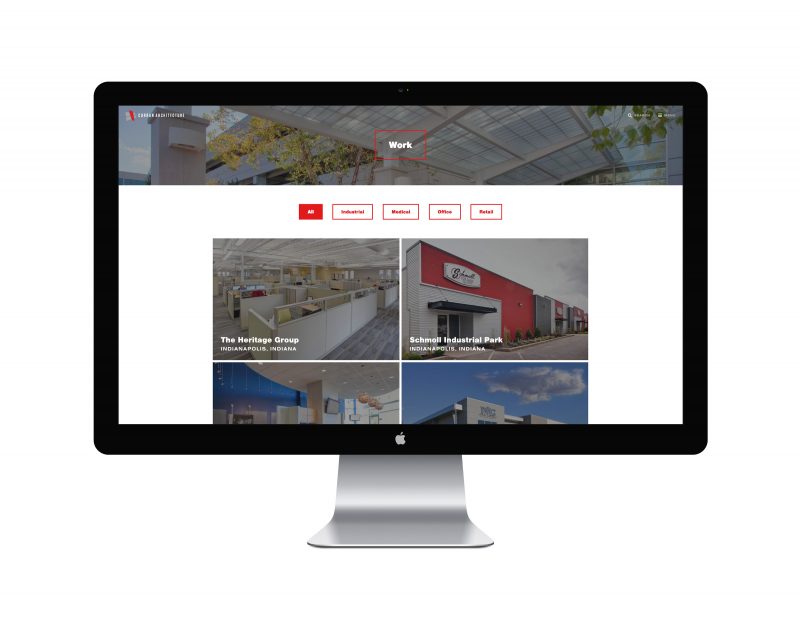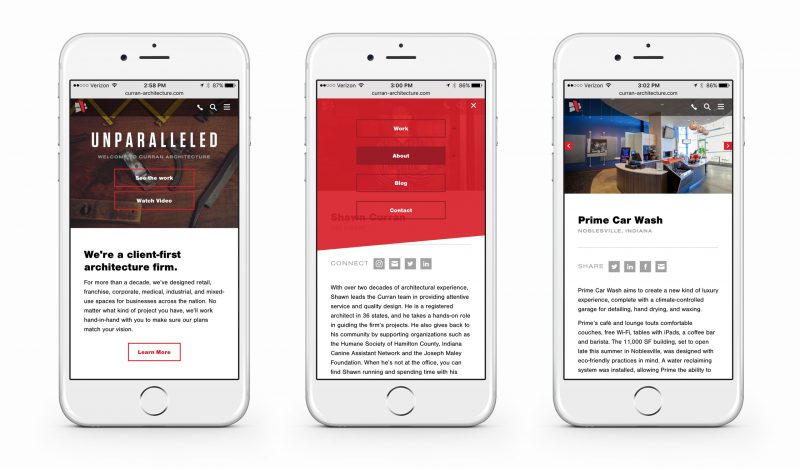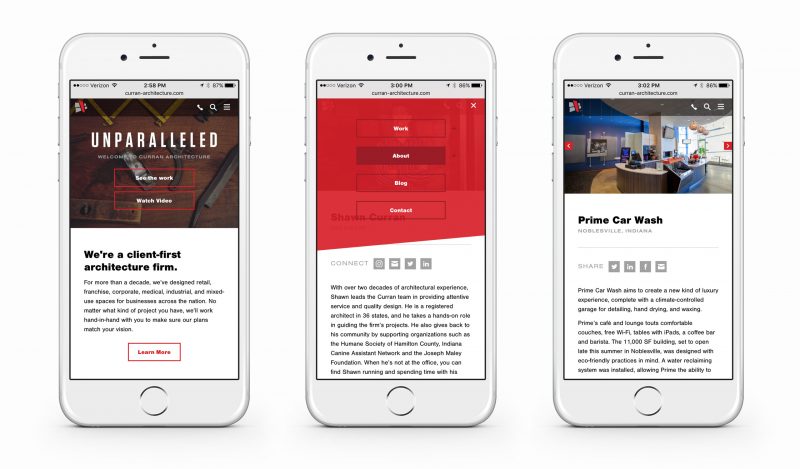 As we put together our new portfolio, we took the chance to reflect on our past thirteen years. Since we first set up shop, we've grown from a one-man operation to a team of expert architects and project managers, and we've worked with a wide variety of clients—from veterinary hospitals to optometrists and burger joints to high-end hotels.
Along the way, we haven't just been building structures. We've been building relationships. We're grateful for the chance to work on each of these projects, as well as the clients and partners who made them possible.
And because we believe a strong team is the foundation of any project, our new site also features longer bios for our employees. Now our clients and partners can get to know the Curran team members they work with a little better.






For example, did you know architect Stefanie hopes to visit Egypt one day? Or that project manager Nathan rides a motorcycle?
Click around the site, and see what else you find. Then let us know what you think by tweeting to @CurranArchitect. We'd love to hear from you.